Posted on
By Meri Book Allen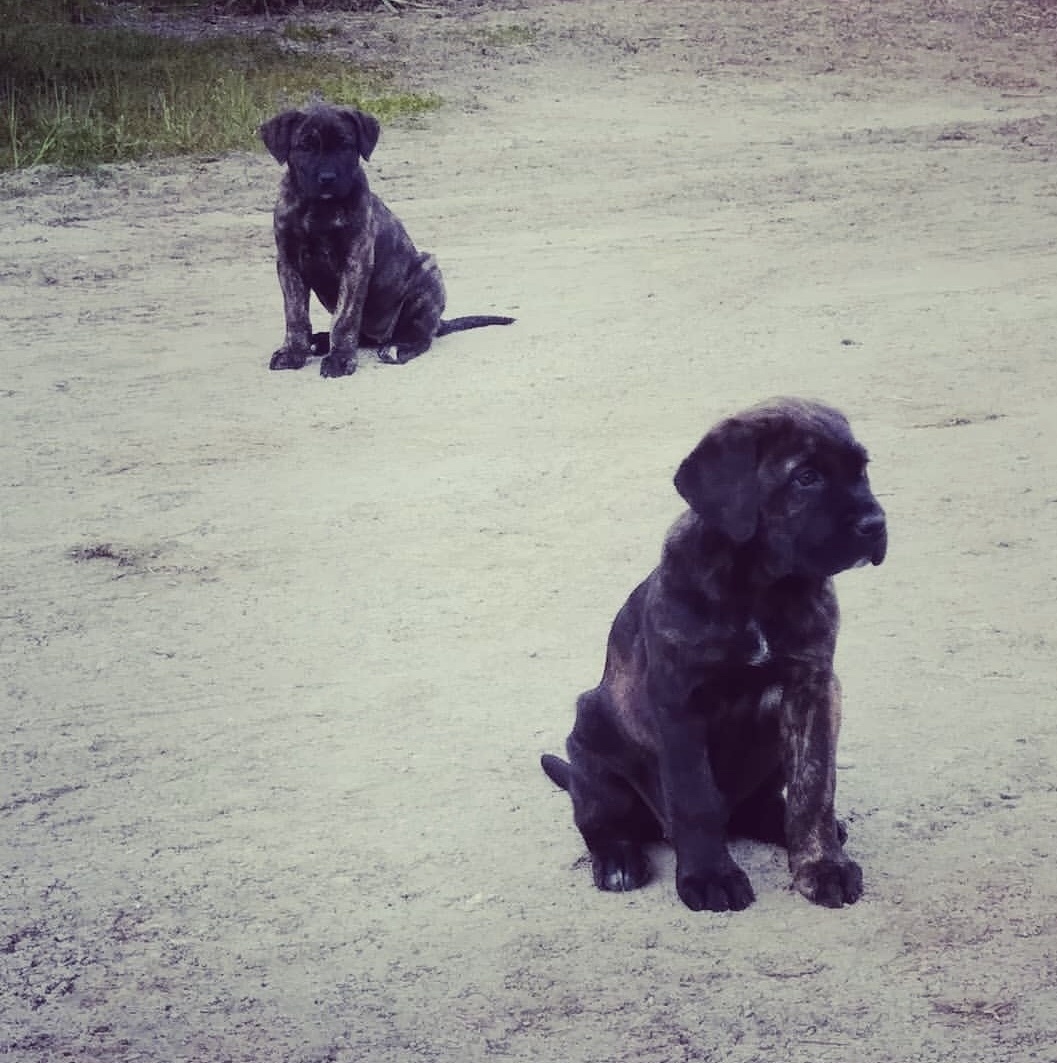 A look inside.
Twine and Burlap
We at Sam's, want your pets to be just as happy and healthy as ours.  It can be tough deciding what's best to feed your furry friends so we want to share with you what works for us and we hope that this acts as a window for you to see into how we create nutritious and exciting ways to help keep our animals healthy and happy.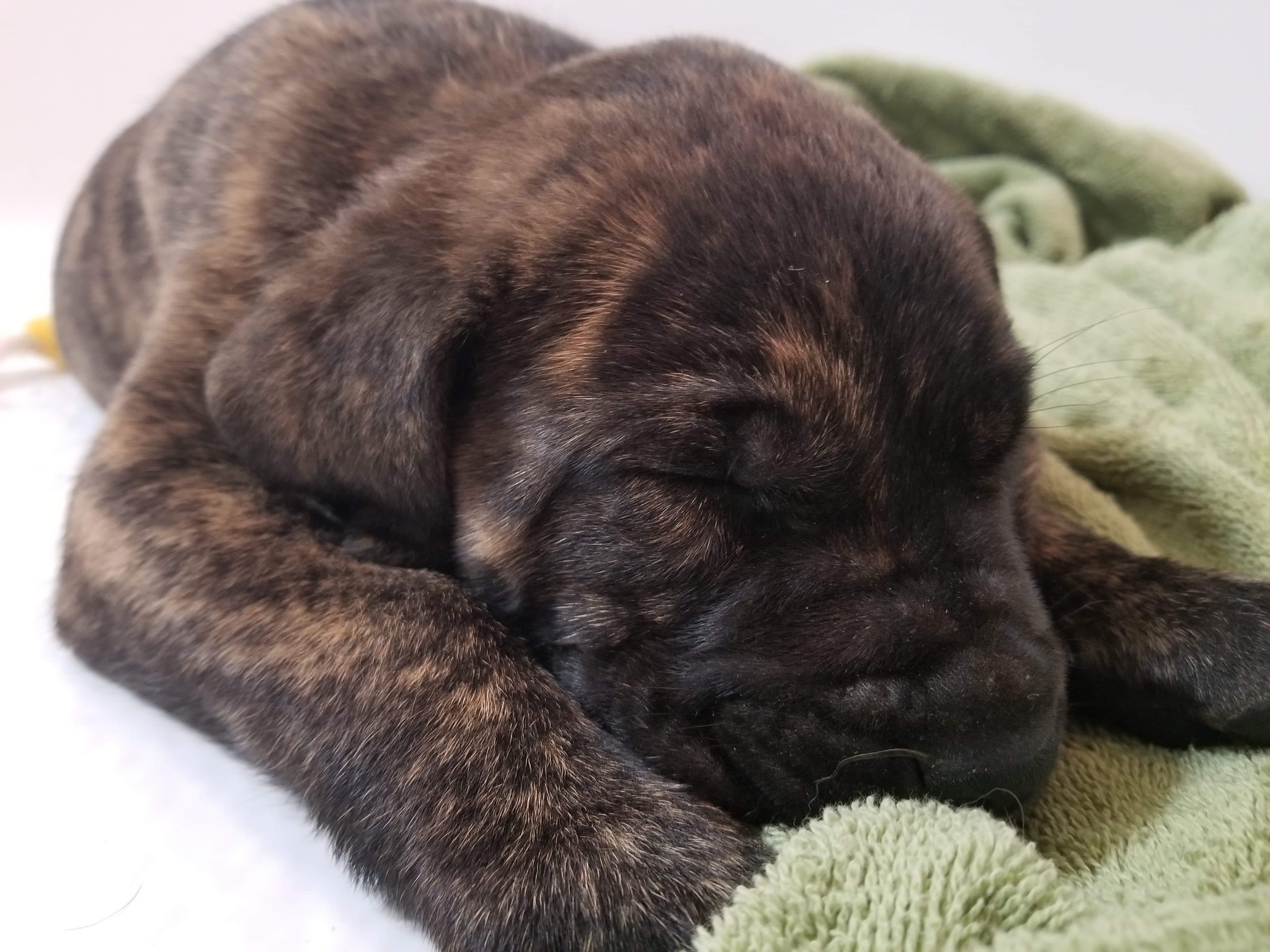 Twine and Burlap are new to the Sam's team and since it's puppy season, why not start with them?  As 8 week old Mastiff mixes, they're already 15lbs so being a large breed puppy they will need a large breed dog food so they don't grow too fast.  Their fast growth requires a higher calorie based food with lower proteins and lower fats. Nutrisource Large Breed Puppy is a perfect fit for these two growing sisters.

For those extra calories Amanda adds Answers Raw Goats Milk twice a day. Goats milk is great in so many ways because it promotes good health and is the most complete food known.  Goat milk contains vitamins, minerals, electrolytes, trace elements, enzymes, protein, and fatty acids. In fact, the body can digest goat's milk in 20 minutes. Having fat molecules one-fifth the size of those in cow's milk makes it easily digestible and tolerable even for dogs with digestive issues. Raw goat milk is a source of easily digested probiotics that can help with many chronic diseases, including:
Liver disease

Heavy metal poisoning

Malnutrition

Kidney disease

Kidney stones

Diabetes

GI disease

Poor digestion

Diarrhea
Fermenting goat milk adds another layer of nutritional value.
The fermentation process adds more probiotics which metabolize the lactose in milk and combine with its other nutrients to create the above health-supporting compounds.. Although fermented milk and dairy foods have been consumed for thousands of years, we've only recently begun to understand their benefits in fighting modern chronic illnesses such as arthritis, irritable bowel syndrome, gastric ulcers, colitis, intestinal pathogens and even brain disorders.
She also adds Answers Raw Kefir to their food twice a day. 
The Benefits
Kefir health benefits are vast and that is due to the 30 different strains of good bacteria and yeast present in those cloud shaped grains! The bulk of those grains are a combination of insoluble protein, amino acids, lipids and complex sugars.
Kefir is rich in B complex vitamins such as Vitamin B1, B12, as well as Vitamin A, Vitamin D, Vitamin K and biotin. The main minerals present in kefir tend to be calcium, phosphorus and magnesium.
Want More?
Kefir provides antibiotic and anti-fungal properties

A must add after the use of antibiotics to restore balance to your pet's digestive tract

Helps to prevent allergies in your pet

Beneficial for candidiasis and heart problems in pets/humans

Vitamin B will regulate the normal function of the kidneys, liver and nervous system for you and your pet

Helps to promote healthy looking skin, boosting energy and promoting longevity

All the micro-organisms present strengthen the digestive system

Helps to alleviate gas, bloating and heartburn

Probiotic aid may help with IBD, eczema and bad breath

Has been linked to aid in gastritis, pancreatitis, abdominal peptic issues, skin psoriasis, rheumatism, joint disease as well as gouty arthritis, weakening of bones, anemia, as well as leaky digestive tract syndrome

Able to reduce risking potential a number of malignancies, such as colon cancer malignancy, stopping the increase of cancerous cells
Health advantages comprise of acne pimple management or treatment, sleep problems, unhappiness, asthma attack, respiratory disease, high blood pressure, all forms of diabetes, long-term weakness syndrome, allergic reactions, colitis, looseness of the bowels, and so forth
For a little extra flavor and variety Amanda adds some Merrick Canned Puppy Food to the mix. These girls, luckily, are very food motivated so having treats that they like are a must.  Natural Balance Mini Rewards have been a hit and they're both sitting on command already!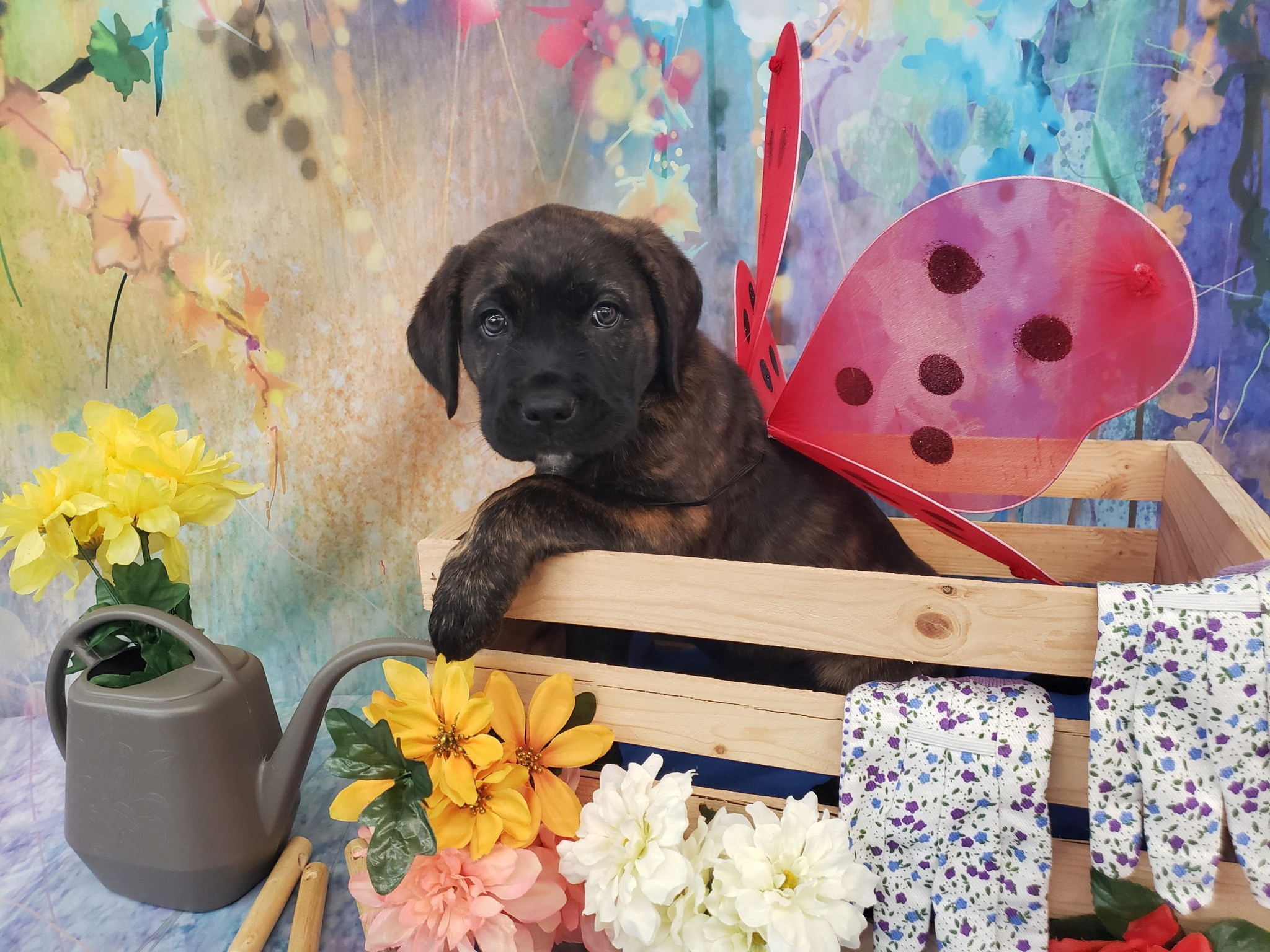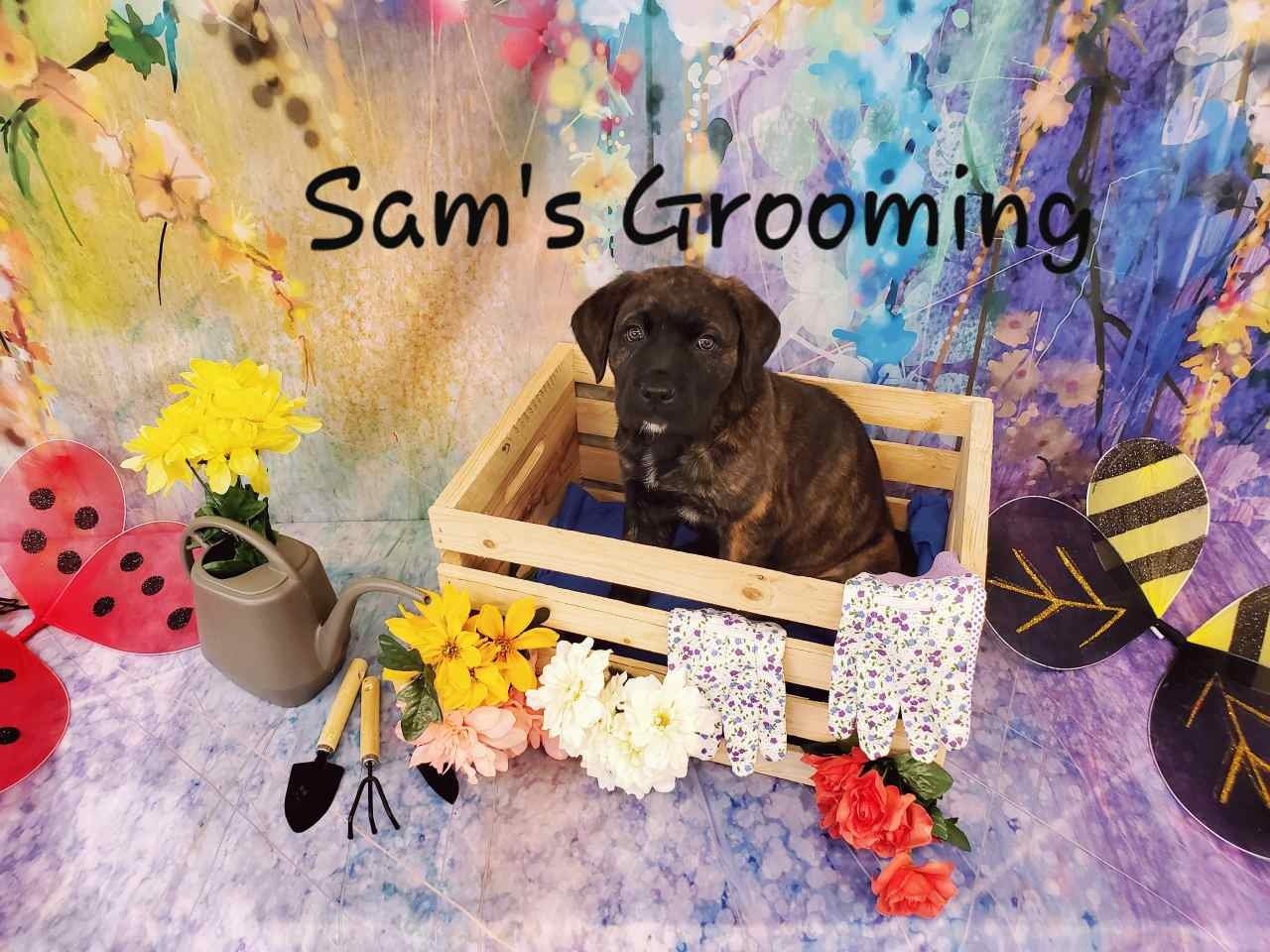 Since they're both still pretty young, they are coming to work with Amanda in our Grooming Department and to pass the time she fills a Kong with some Kaikoa Canned Food, Beef and Veggie Feast.  For (almost) all chewing purposes the Red Barn Bully Strips have been great and long lasting for their little puppy teeth.
                      

                                                   
These big girls are learning to grow up and protect their families chickens and goats so good nutrition is the foundation that will keep them living their Best Life. Come in and see us so we can help better the lives of your furry friends.