Posted on
By Natalie Beers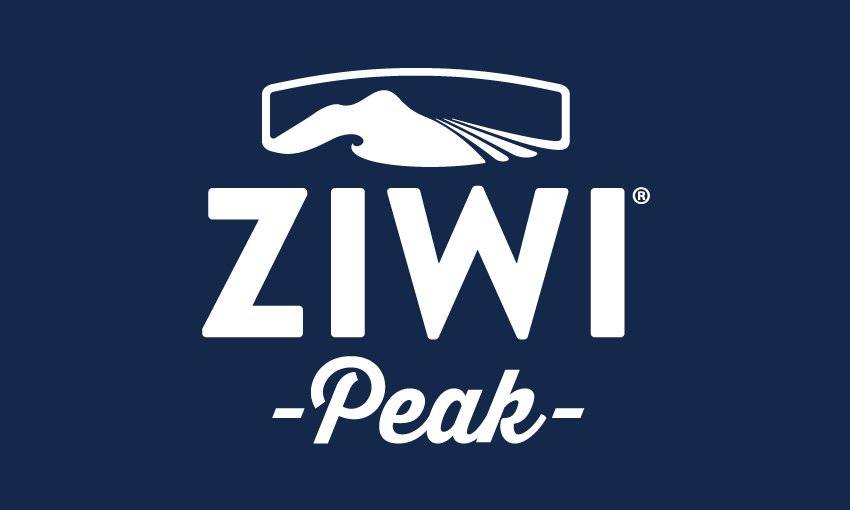 We love pets, which is why we do our research before deciding which brands to carry in our stores. We want only the best for you and your furry family members. That's why we are proud to include Ziwi Peak in our lineup of star-quality pet foods!
Ziwi Peak got its start 15 years ago with their first facility in a city called Mt. Maunganui on New Zealand's North Island. Their founders began with a vision: to create the finest natural nutrition for dogs and cats. Since then, they've never lost or compromised on that dream.
Here's a quote from Ziwi Peak's website:
Being in New Zealand, we're lucky in this respect. We have superb, natural, animal protein sources available. So we're dedicated to using the finest, all natural ingredients, matching a wild diet, that provides long-term health and well-being. It's simple, really. Excellent nutrition is vital to pets.
As a testament to the high quality and supreme care that goes into their food, Pet Business Magazine named Ziwi Peak's canned food as one of the top wet foods of 2018!! How cool is that??
What makes the food so great?
Our awesome Ziwi Peak rep came out and taught our staff all about the food!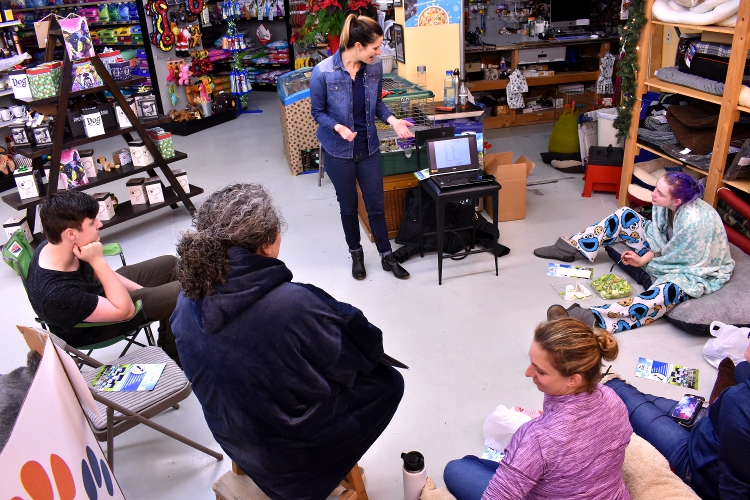 Air-Dried Food
At the heart of what Ziwi Peak does is their hands-on, artisan approach to air-drying. Their air-drying process is a modern, refined twist of the centuries-old technique of naturally preserving meats. This slow and gentle process accomplishes four things:
Creates a shelf-stable product that can be stored for 21 months unopened, and up to 8 weeks after opening.
Removes pathogenic bacteria, such as E.coli, salmonella and listeria.
Delivers a complete and balanced food that is nutritionally equivalent to raw.
Provide scoop-and-serve convenience, with no need to freeze, thaw, refrigerate or rehydrate.
And they achieve all of that without high-temperature cooking, so all the nutrients get locked in!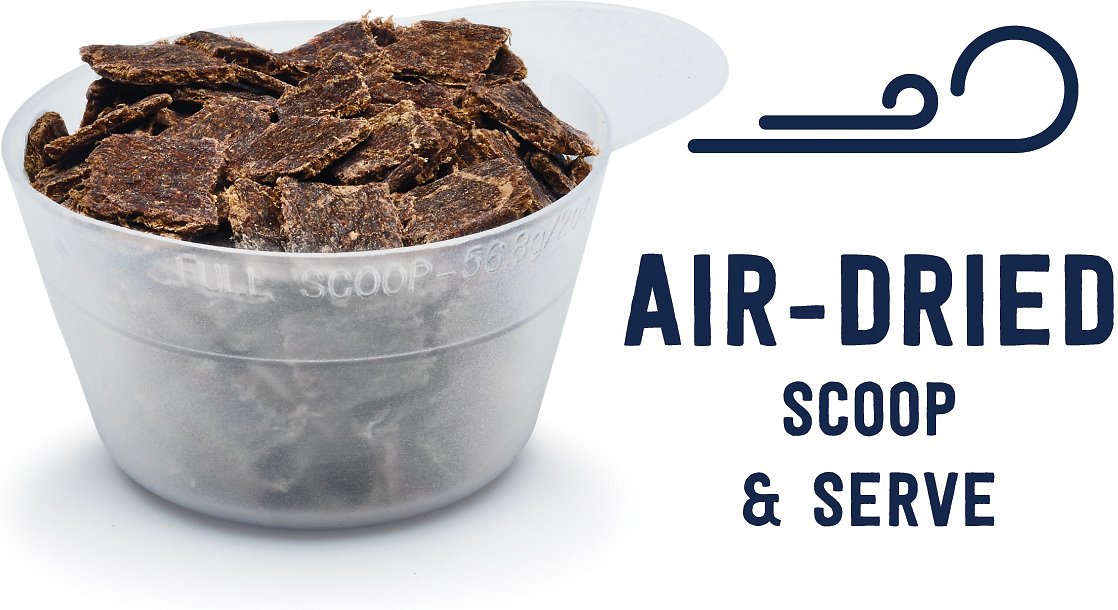 Here are some other great highlights about their foods:
-Ingredients are 100% sourced from ethical, local farms that adhere to the strict regulations of the New Zealand Ministry of Primary Industries
-All of their proteins are sourced from free-range, local farms where animals are grass-fed and finished
-Their meats are free from any added hormones and growth promotants
-Their recipes contain absolutely NO grains, sugar, glycerines, fillers or rendered meats and meals
Plus, all of their recipes DO contain 7% Cold-Washed Green Tripe (with the exception of their chicken recipe) and 3% New Zealand Green-Lipped Mussel!
You can't get much better than that!
Come visit your local Sam's Cats & Dogs to learn more about this great brand from one of our awesome staff members!