Posted on
By Natalie Beers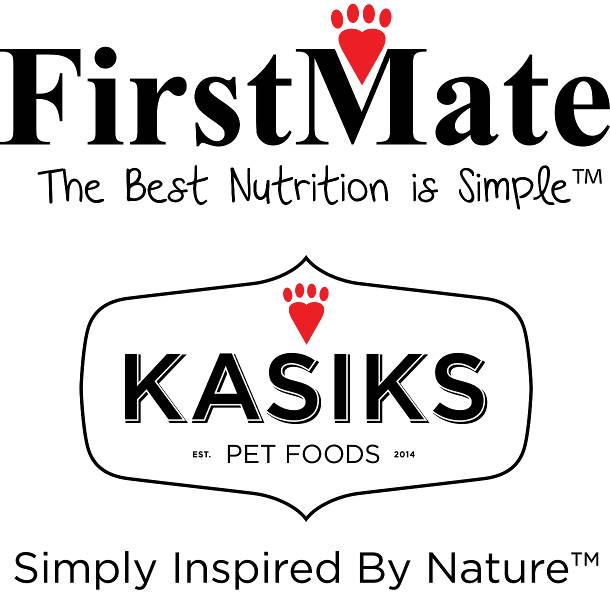 We love pets, which is why we do our research before deciding which brands to carry in our stores. We want only the best for you and your furry family members. That's why we are proud to include FirstMate and KASIKS in our lineup of star-quality pet foods!
To understand FirstMate and KASIKS, you need to first understand their history. It started in 1979 with a man named Mike Florian. The commercial fishing rules at the time allowed him to make a good living as a fisherman aboard his boat the M.V Taplow.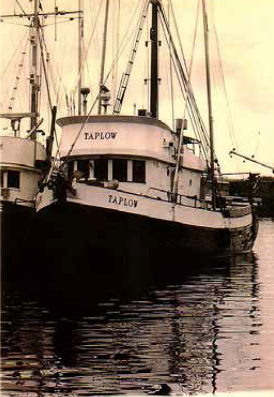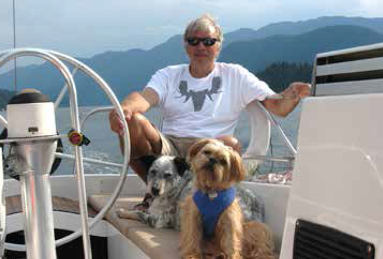 But he wondered how long that was going to last. In 1989, Mike left the fishing industry and started his own company that he named Taplow Feeds. In an effort to support and service the salmon farming industry, he used his new company to manufacture high-quality fish feed. The salmon farmers who bought the feed loved the results. So did their guard dogs... "Please", they asked Mike, "could you develop a dog food so our animals won't eat the super expensive fish feed?" Mike, always having a passion for pets himself, decided to develop a unique pet food line. As a Captain is the leader of a ship, the second-in-command, much like our pets are to us, is the First Mate. And thus, FirstMate Pet Food was born.
Taplow Ventures Ltd bought and built its first plant in 1994 and began producing pet food for the first time under its quality control and manufacturing. The ingredients they used, such as wild fish meal and wild fish oil, were of the best quality. Only this high standard of food could provide the growth and health results required by the salmon farmers. These same high-quality ingredients are still used to produce FirstMate today. As sales continued to grow, so did their need for a bigger, better facility. In 2004, after selling their first facility, Taplow purchased land and built their own larger and more modern plant in Chilliwack, British Columbia. This new facility is certified by the European Union (a difficult designation to obtain) and is approved to sell to countries all over the world!
Fast forward to 2012 and FirstMate introduced their first canned dog food and cat food. However, it was manufactured and private labeled by a third party. A few years later, Taplow purchased the cannery and has continued to make high-quality canned food their since then. That acquisition made Taplow the only Canadian Pet Food company to own both a dry food facility and cannery. This unique level of control helps to illustrate Taplow's commitment to controlling the high quality of their products.
Taplow came out with a second product line in 2014 called KASIKS. This new line of pet food got its name after a river that Mike Florian and his dog had spent many days exploring and enjoying years ago.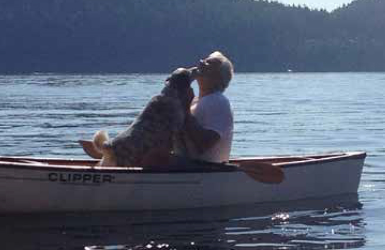 What makes the food so great?
Our awesome FirstMate and KASIKS rep came out last night and taught our staff all about these brands!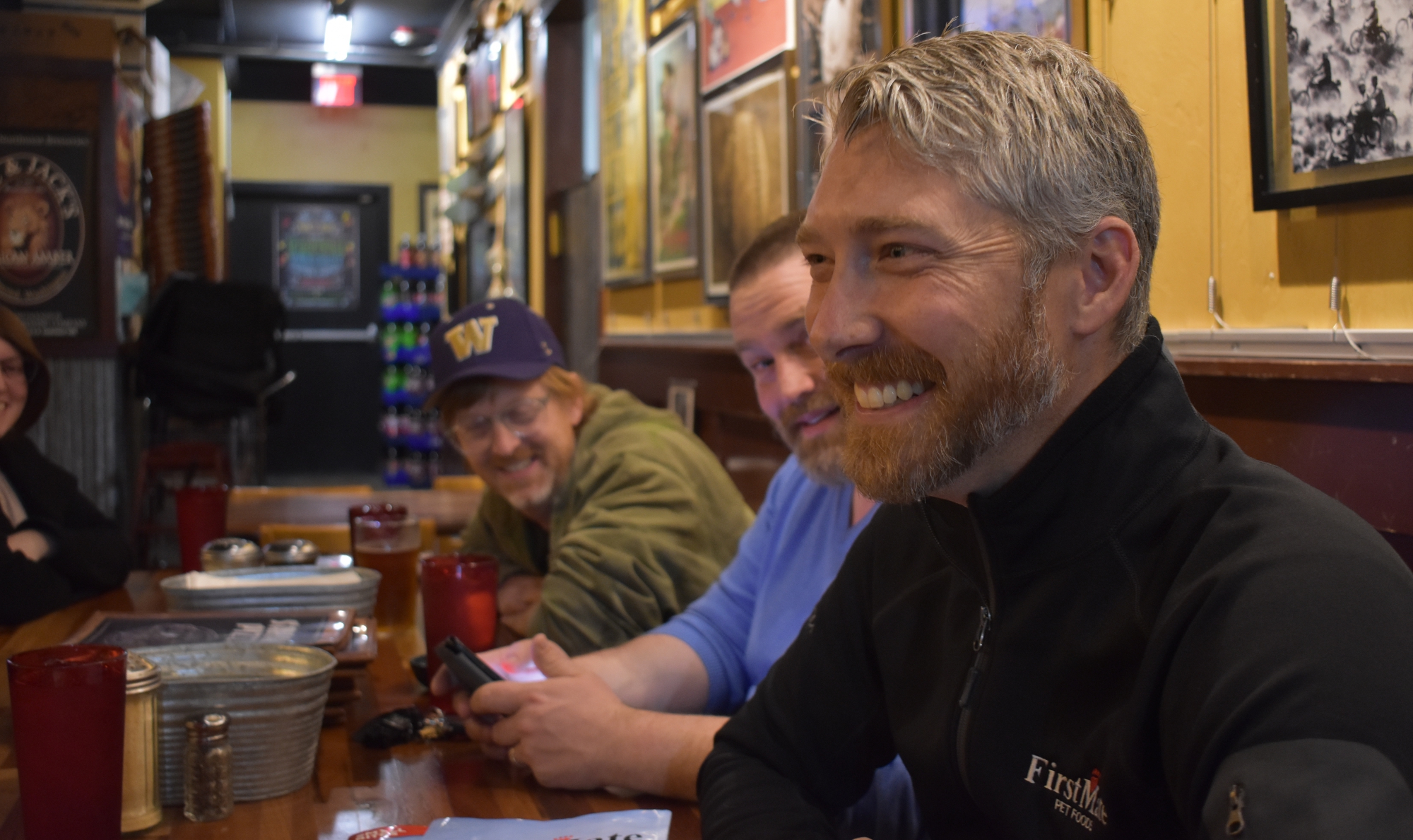 Here are some highlights about their foods:
FirstMate Grain Free Kibble
-True limited ingredient diet: 1 meat source, 1 carbohydrate source
-Grain, gluten and pea free
-Highly digestible
-Great for alleviating food allergies and stomach sensitivities
FirstMate Grain Friendly Kibble
-Single meat source
-Contains wholesome oatmeal and brown rice
-Pea, potato and gluten free
KASIKS Kibble
-Single meat source
-Grain, gluten and potato free
-Antioxidants and health benefits from berries, coconut and kale
FirstMate and KASIKS Canned Food
-Made in a human grade cannery in British Columbia
-Contains NO artificial thickening agents
-Sustainably sourced and local ingredients
You can't get much better than that!
Come visit your local Sam's Cats & Dogs to learn more about these great brands from one of our awesome staff members! You can also order it online!