Posted on
By Natalie Beers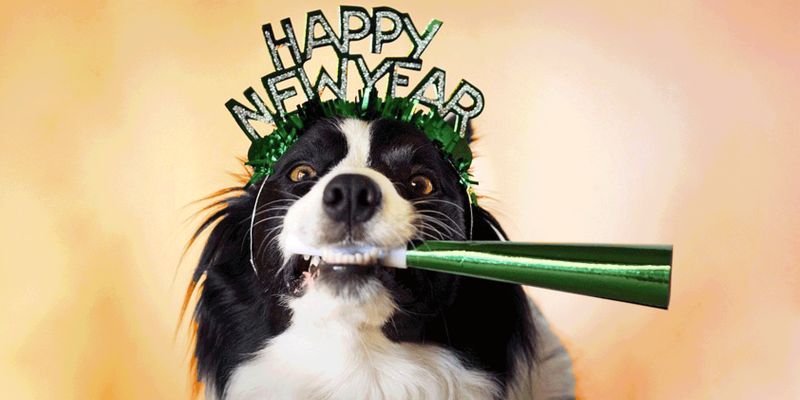 We all know those stereotypical resolutions us humans come up with for the new year, but what about our pets? What would their New Year's resolutions be? We asked some customer's doggos to find out!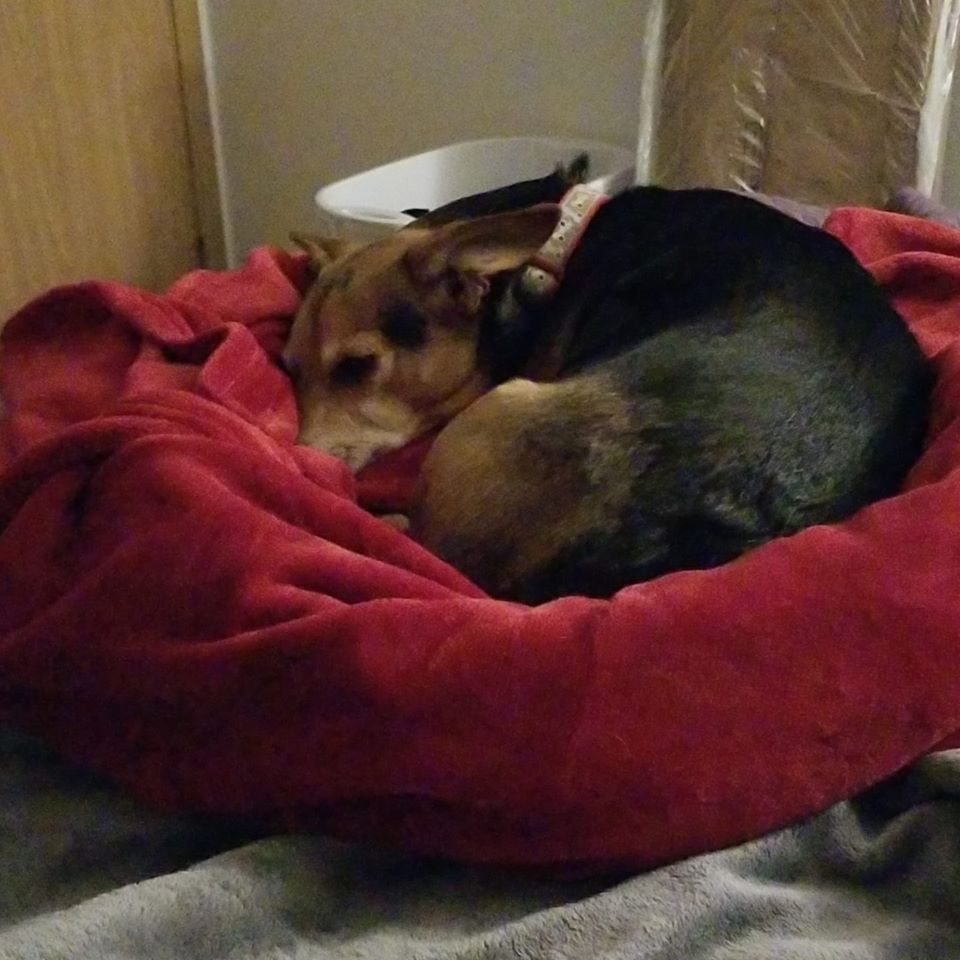 Herschel
"My name is Herschel and I'm a good boy. My resolution is to get better after my surgery and not be sick and worry my pawrents so I can hang out and play with them lots."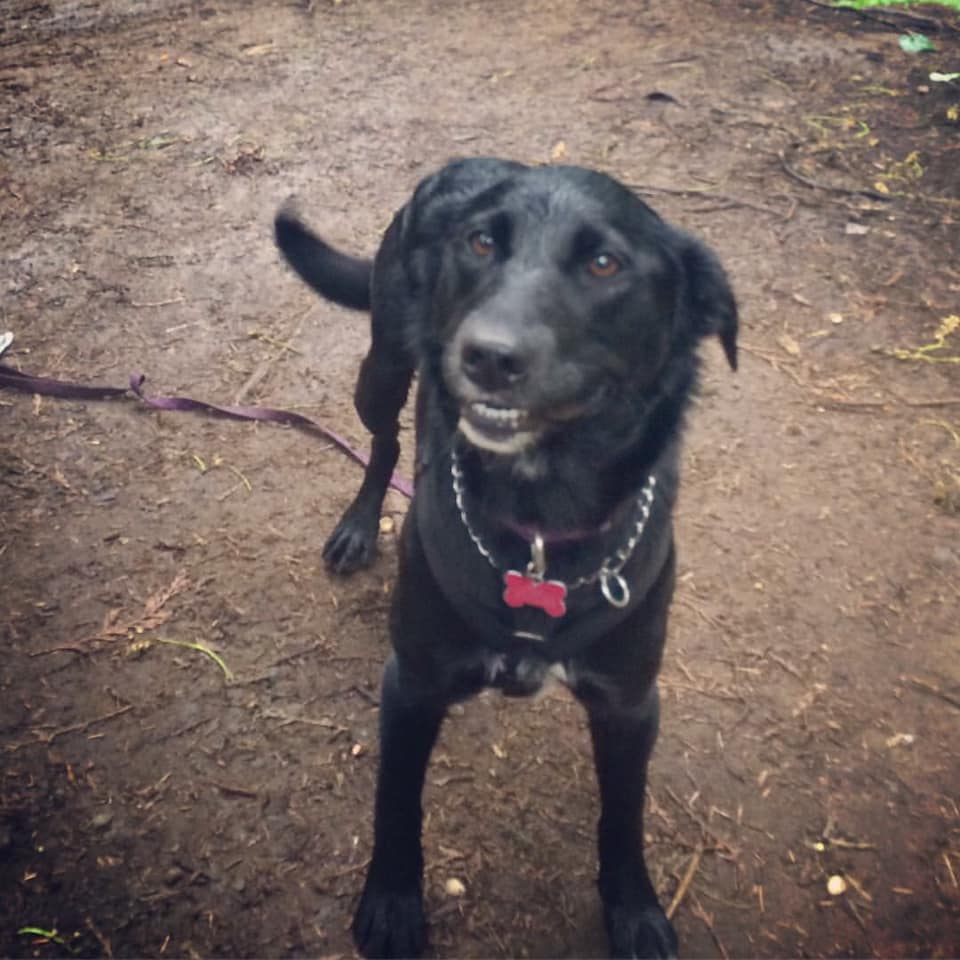 Molly
"Hi! I'm Molly! I resolve to hike more this year."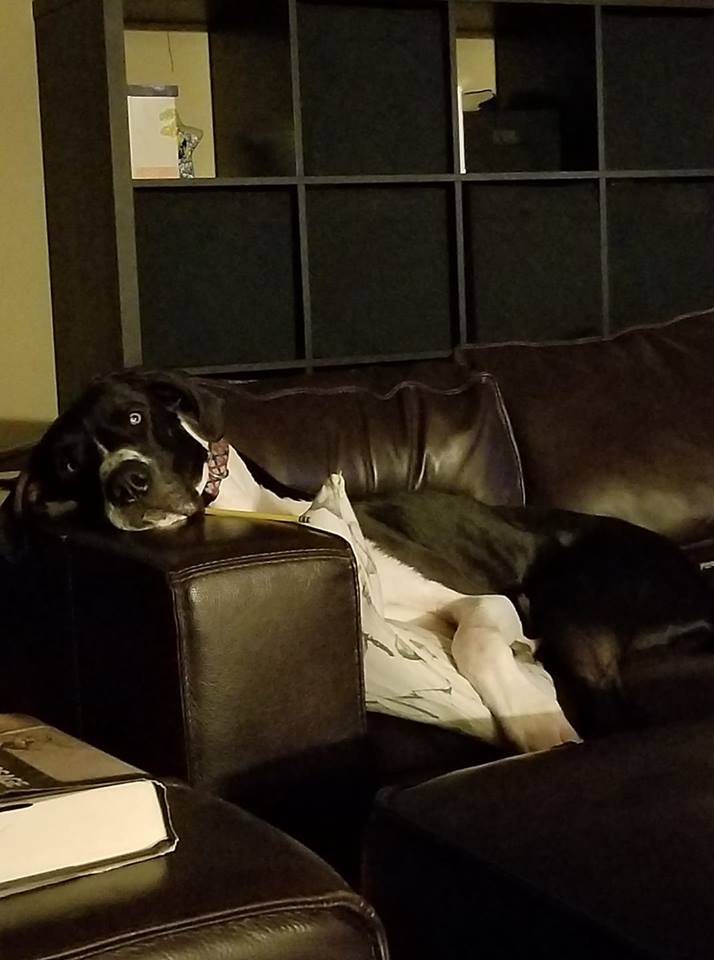 Tucker
"I'm Tucker. My New Year's resolution is to not be such a couch potato."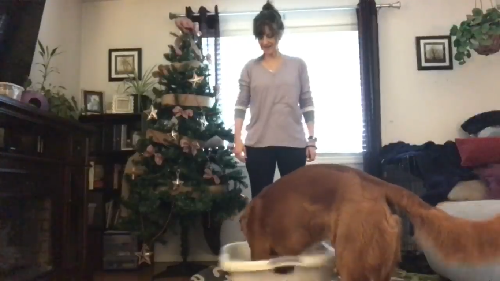 Luka
"To dig in the 'digging basket' and not on my mom's furniture or the yard."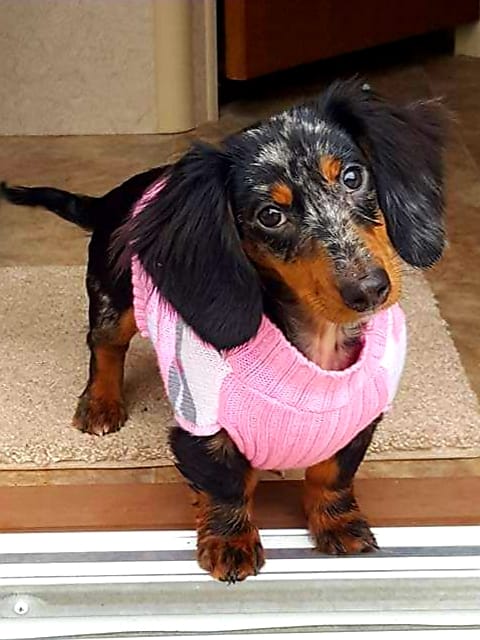 Shelby
"My name is Shelby and my new year's resolution is I promise not to potty in the house anymore, especially when its raining..."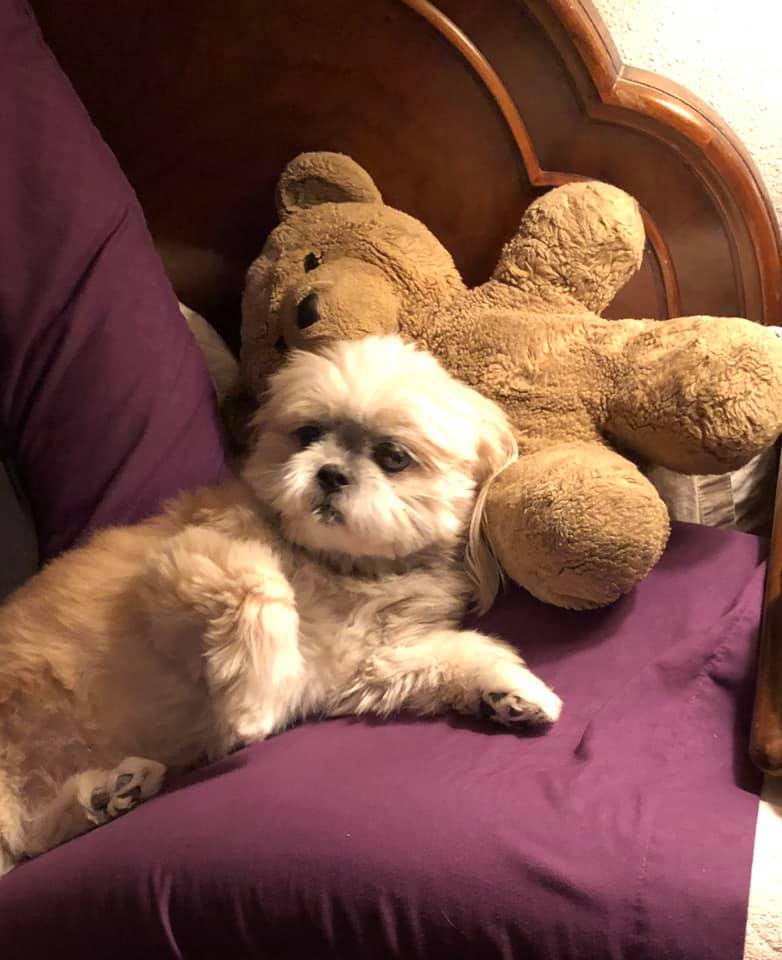 Chloe
"My name is Chloe and my resolution is to spend more time snuggling."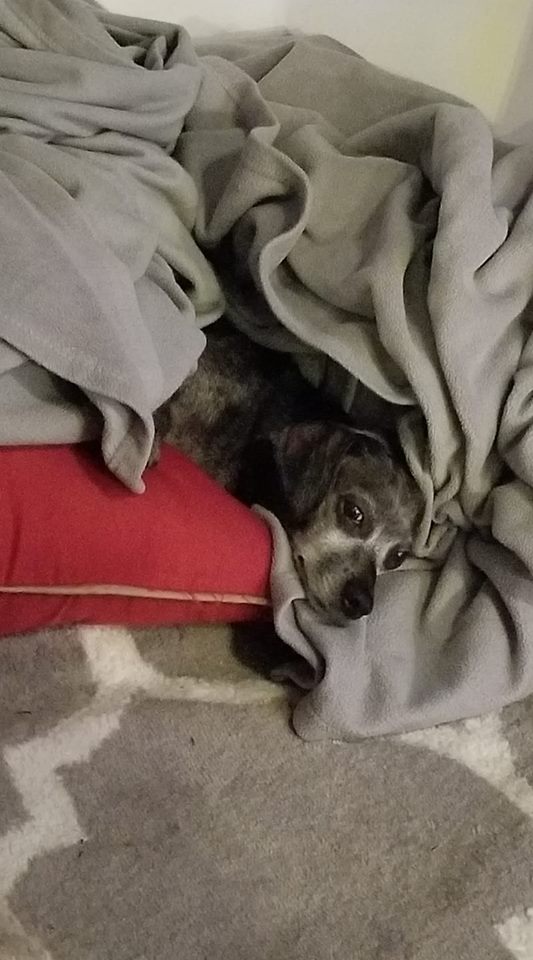 Hodor
"My name is Hodor and my resolution is to be better at getting Mom to feed me bacon... mom says I should resolve to have fewer accidents indoors but I don't feel that's as important as bacon."
Thank you to everyone who submitted these! What fun! These are some resolutions that we could get behind!