Posted on
By Meri Book Allen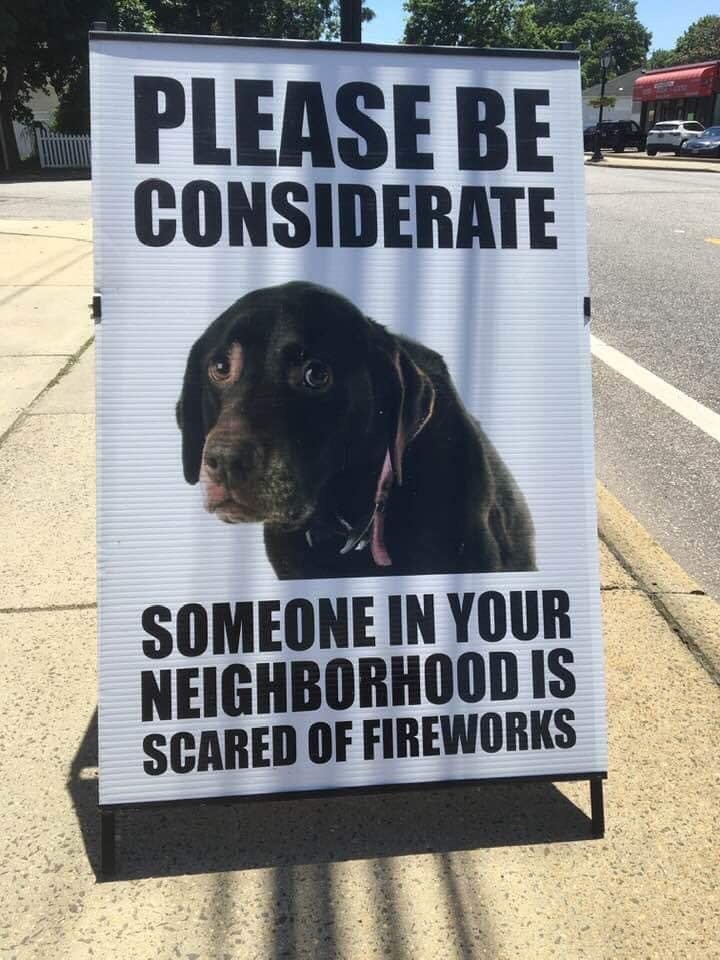 A few tips for pet owners struggling with pets and the 4th of July
Some Helpful Tips for you and your pet this 4th of July:

Animals are naturally afraid of loud noises, so unfortunately telling them that it's going to be ok and trying to comfort them isn't always enough. The 4th of July is tough on pets and their owners and it usually isn't the best idea to bring your pet to a firework show.  Some shelters say their busiest day of the year is July 5th because more pets are lost July 4th than any other day of the year. Keeping your fur babies safe is one of the best ways to ensure a happy Fourth! Fireworks can scare a pet and if the fireworks keep going off the pet will keep running. Fireworks are unpredictable, and very loud. Some people think their dogs will be ok to leave them in a fenced yard but a panicked dog can jump a moderately high fence.  
If you leave your pet alone in your house while you celebrate the 4th You might find out just how much damage a freaked out pet can cause.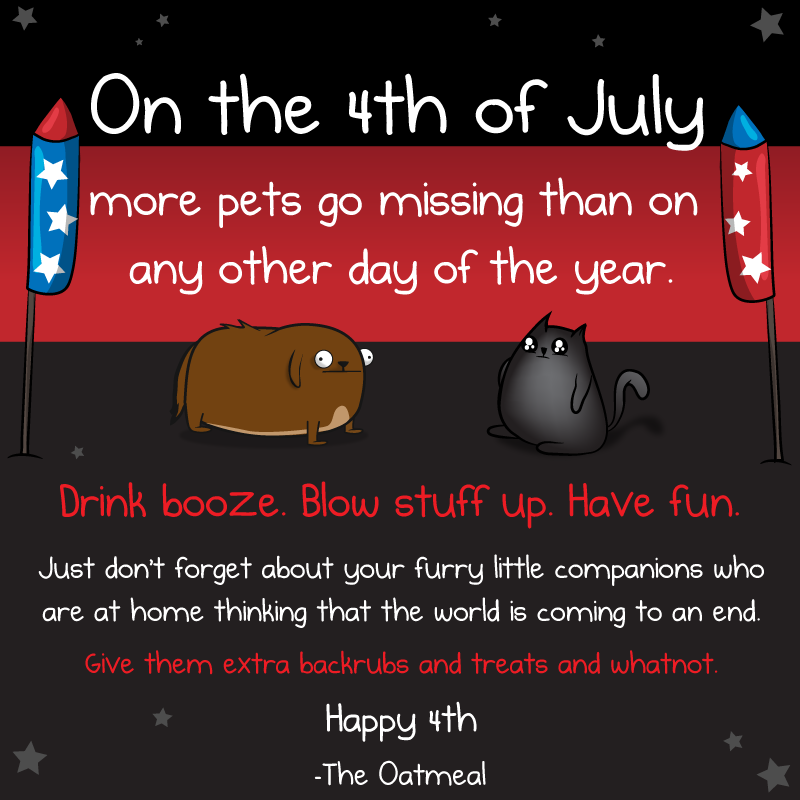 I've been scouring the internet looking for the best ideas for you for this 4th of July, here is a couple things I found the most helpful.  
 Keep your pet at home and indoors
Many pets react badly to the loud and unpredictable sound of fireworks and some simply run away in a panic. The best way to keep your pet safe is to keep him or her safely at home, away from the heat, the crowds, and of course, the noise of fireworks. Even at home, an anxious dog or cat may make a break for it and run after being frightened by the noise of fireworks. Make sure the windows and doors are secure (pets have been known to bolt through screens). Keep all blinds and shades drawn to avoid visual stimulation.


 Don't leave a pet outside 
Ensure that any guests coming in or out of your house understand the pet is not to be let outside unless on a leash during this holiday. Tie-outs and fences may not be as secure as having your dog inside. If your dog or cat is comfortable in a crate, it may be a secure place for your pet to stay while you enjoy the festivities. Be well prepared and make an info tag for your pets collar.  Good Neighbor Vet micochips for $18 with a FREE lifetime registration.  
Exercise your Dog early in the day
Bring them by our Dog Park, in Monroe, for a nice run. Make them as comfortable as you can at home. An anxious dog also tends to chew or scratch: make sure all toxic or valuable items are out of reach. Soothing music or a medium-volume television may help mask fireworks and crowd noise. I have always found a fan on HIGH running with the TV on works really well. 
 Try the Thunder Shirt.  
We sell these at the store! The Thunder Shirts patented design applies gentle, constant pressure on a dog's torso, and this pressure has amazing calming effects for most pets. Pressure has been used to successfully reduce anxiety for many years for both animals and humans.  Examples include parents swaddling infants, veterinarians using squeeze chutes when vaccinating cattle, and thousands of people with autism using pressure to relieve persistent anxiety.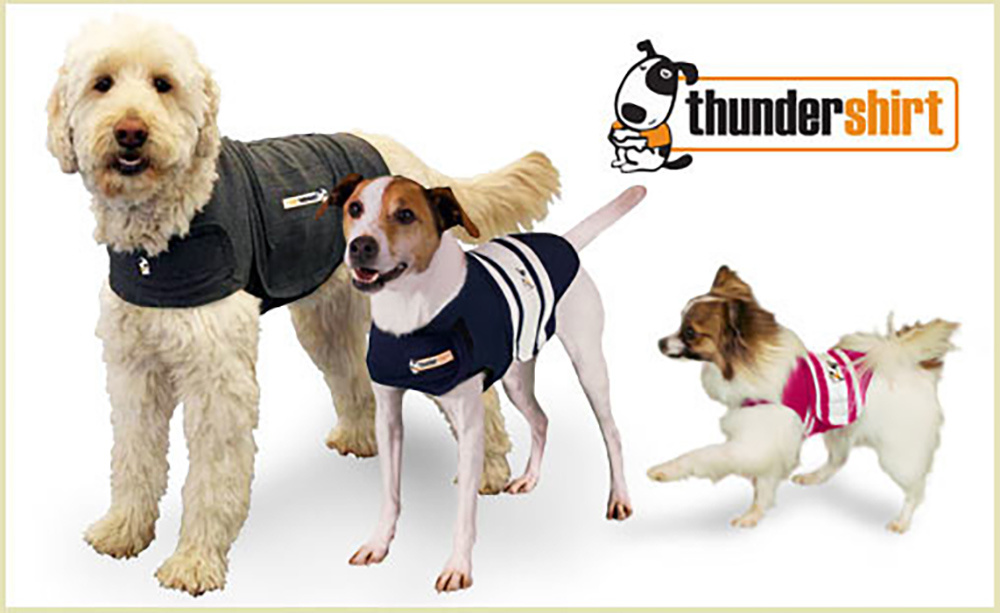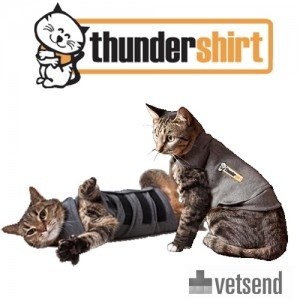 Finally, saying yes to drugs
Some people recommend giving your pet half a Benadryl to keep it calm but I would always check with your vet before administering any medication to your pet.
Some dogs take medication for anxiety. If medication will help your pet, make sure to arrange with your veterinarian in advance.

I have always found that CBD, cannabis made especially for pets, works the best for my pets.  I have used all the products we carry at Sam's and I recommend any and all.  If you can't get into the store by the 4th of July we offer a free delivery service for orders $50 or more and we rotate regional deliveries: Duvall, Redmond, Woodinville, Echo Falls on Mondays, Wednesdays, and Fridays. Everett, Lake Stevens, and Snohomish on Tuesday, Thursday, and Saturday.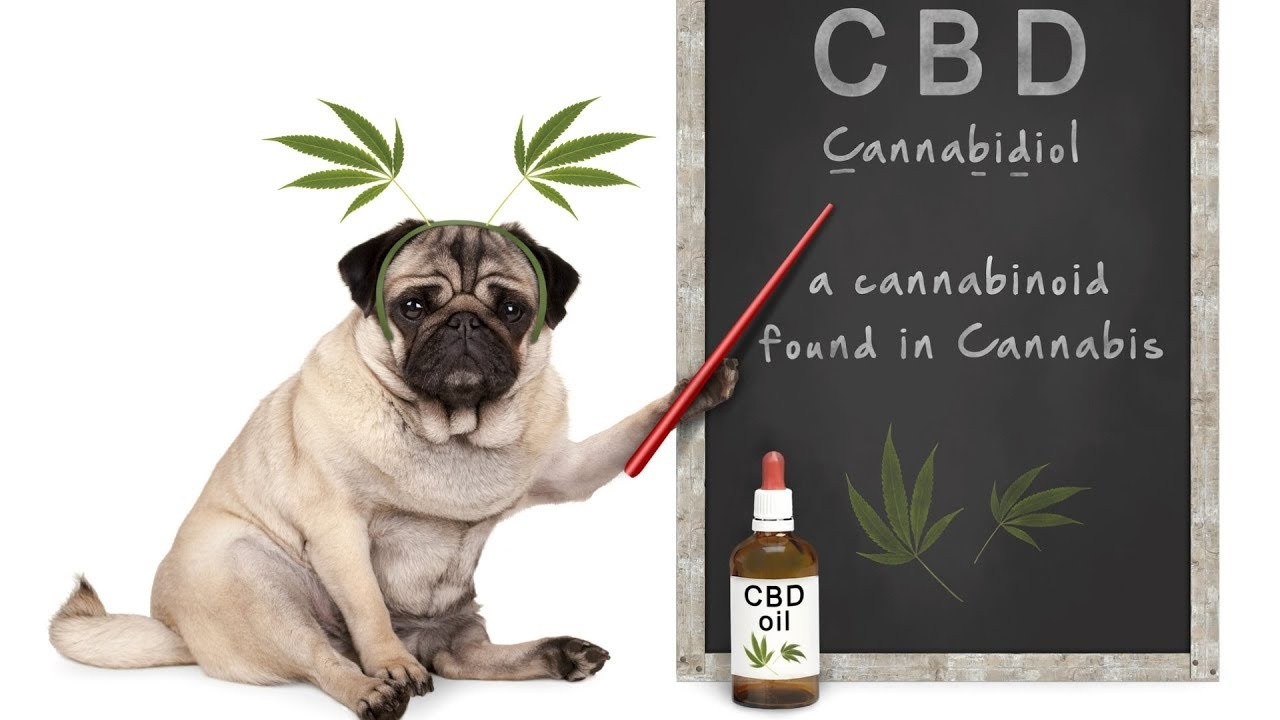 *Early research into the use of CBD to treat anxiety in dogs and in humans has been very promising. CBD, or cannabidiol, is a compound that is extracted from the cannabis hemp plants. It is a type of cannabinoid that has many potential medical benefits. Unlike tetrahydrocannabinol (THC), which is another cannabinoid found in cannabis plants, CBD does not cause a high. It is non-psychoactive, and it is non-toxic.
 CBD is believed to work with a receptor in the brain called a CB1 receptor. This is one of two types of cannabinoid receptors currently known to exist in the body. There are cannabinoid receptors throughout the body in what is known as the endocannabinoid system. The endocannabinoid system regulates many of the body's natural functions.
 Research is still ongoing, but results to date have been very promising. This has led to suggestions that CBD could provide a new treatment for anxiety. A study was conducted on a young girl who had post-traumatic stress disorder. The girl's symptoms were greatly reduced when she was given CBD oil for her anxiety. Animal studies have produced similar results.
 It has long been known that CBD relaxes and calms people and animals. It is only recently, though, studies into the full effects of cannabinoids have been conducted. It has been discovered that CBD alters the levels of serotonin. Low levels of serotonin are linked to both anxiety and depression.
 There are many pet owners who use CBD products to treat anxiety in their pets. There is also an increasing number of people who are using CBD to treat their own anxiety as well. CBD is fast-acting, natural treatment that might help your dog cope with its firework anxiety.
Have a very Happy and Safe 4th of July!
*https://www.holistapet.com/what-can-i-give-my-dog-fireworks-anxiety/