Posted on
By Natalie Beers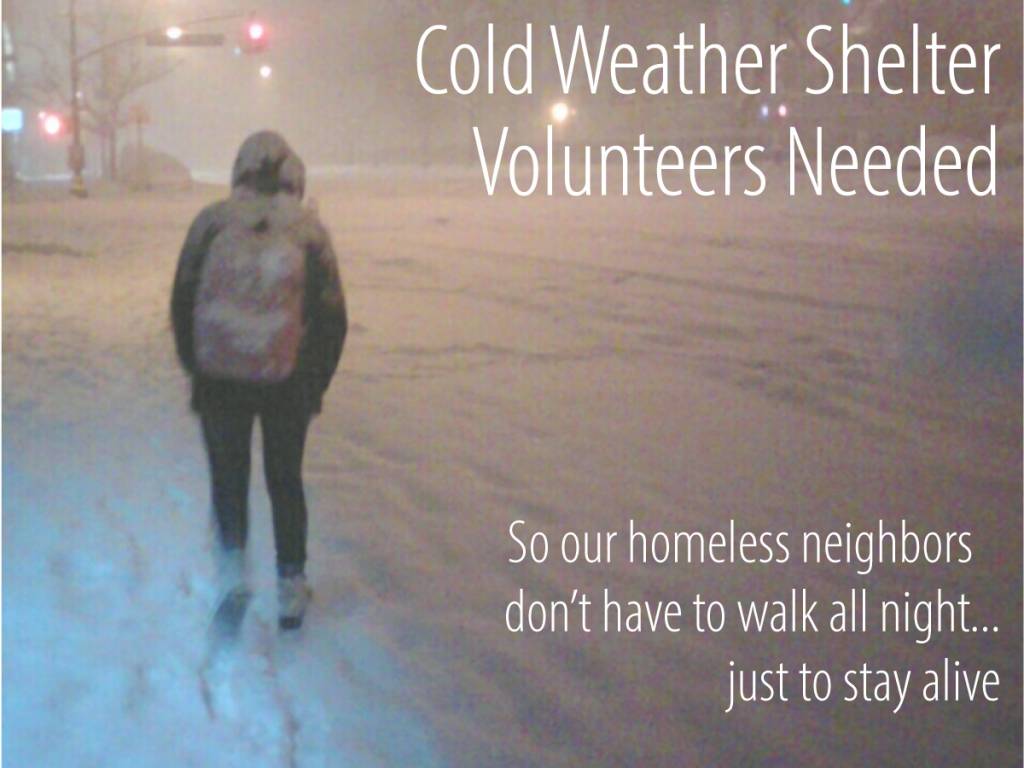 There are many people in our community who don't have a warm roof over their heads, and during these frigid winter months, it becomes vital for them to have a safe and warm place to rest through the night. The Monroe Cold Weather Shelter offers just that. We're so grateful to have this shelter here in our community to help our homeless neighbors.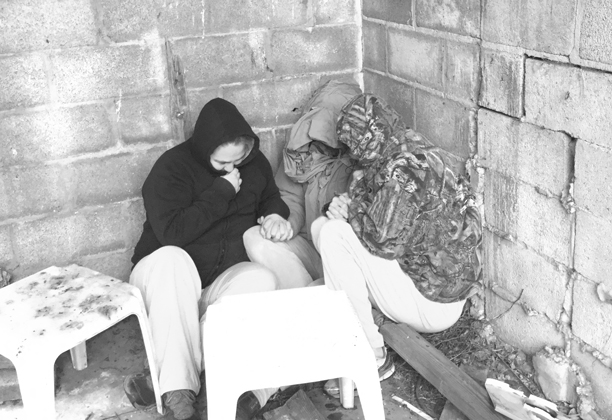 The shelter is located at New Hope Fellowship, 1012 W. Main St., Monroe, WA 98272. Unfortunately, due to a lack of funding, they're not able to open the shelter's doors every night. They're forced to limit the hours of operation to nights between November 15th - March 15th with temperatures forecast to be 32° or colder. On nights they're open, they average 8 guests per night, and over half of them are often over 60 years old. Last season, they even had guests who were transported directly from the hospital because they had nowhere else to go. Thankfully the Cold Weather Shelter was there to help in those times of crisis.
Follow Take The Next Step on Facebook to get updates about whether or not the shelter is open that night!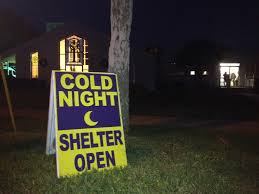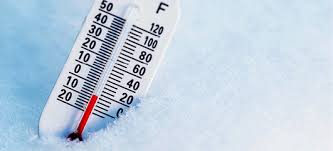 Housing Costs & Homelessness
Right now, the fair market rate for a 3-bedroom apartment in Monroe is $2,719. The income needed to afford that apartment is 60% higher than the median income in Monroe. It's no wonder why the homeless population is growing. According to a recent study by HUD, every time the median rent price increases by $100, it equates to a 39% increase in homelessness! Now, while we might not be able to fix the issues surrounding homelessness, we can do what's in our power to help those in our community who need it the most.

The Monroe Cold Weather Shelter relies heavily on volunteers. Even if the outside temperature is 32° or below, they can't open the doors if they don't have enough volunteers. The Cold Weather Shelter Director, Mike Lorio, is there every night that they're open, but at least one additional volunteer is needed for each of the three shifts throughout the night. The shifts are from 8 pm - 12 am, 12 am - 4 am, and 4 am - 8 am.
If you want to become a volunteer, contact Mike Lorio by emailing him at [email protected]. The shelter has partnered with the Snohomish County Medical Reserve Corp to train all of their volunteers.
If you are unable to volunteer, but still want to help, the Cold Weather Shelter has compiled an Amazon wish list of their most needed items. You can find that here: http://a.co/6oGyYXo
You can also show your support by shopping at our stores! We're currently offering Acana trial-size bags for $2 and bags of Natural Balance Duck & Potato Small Breed treats for $5, and 100% of those proceeds goes to the Monroe Cold Weather Shelter!
Together, we CAN make a difference!