Posted on
By Meri Book Allen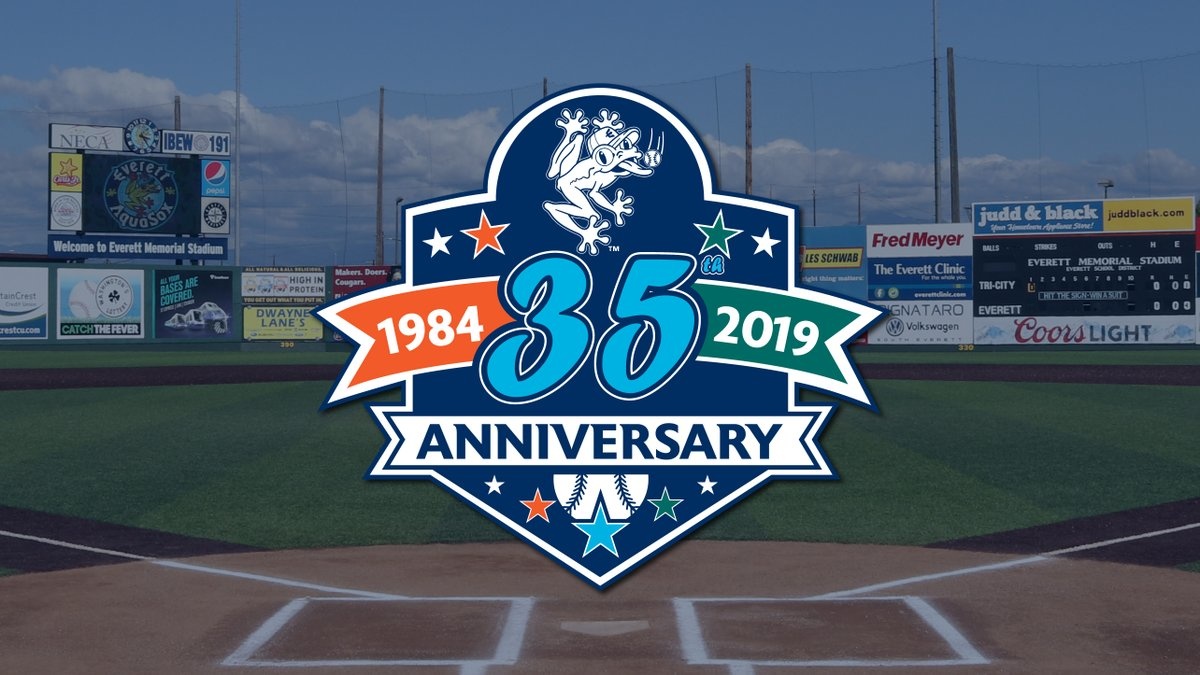 June 25th the Aqua Sox are hosting Sam and Sam's son John's little league team will be throwing out the FIRST pitch!
My oh My! Sam's throwing out the First Pitch!
Here in the pacific northwest we tend to like things organic, clean, local. What could be better than baseball, hotdogs, friends and your favorite pet store owner out supporting his son John's love for the game!?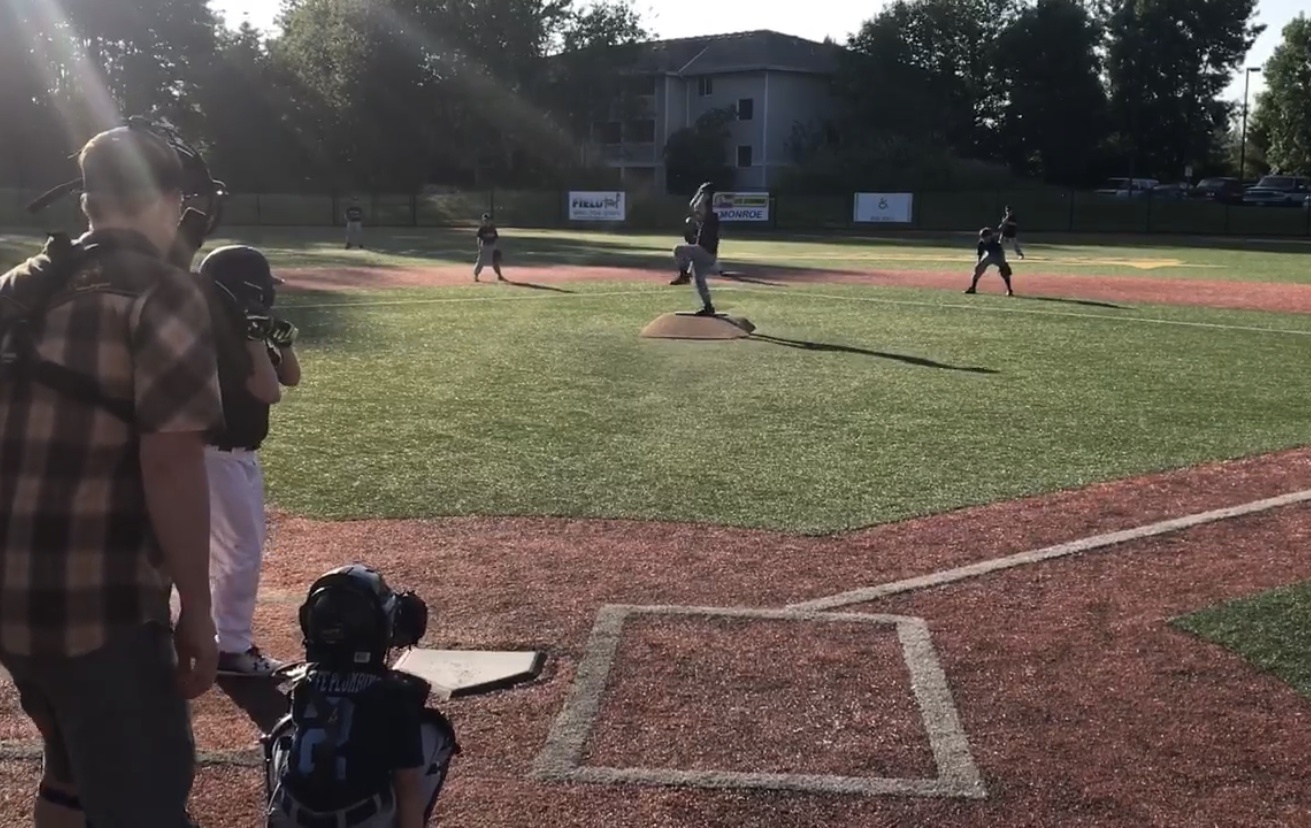 This June 25th, Sam has been invited by the Everett Aqua Sox to throw out the first pitch! John's team from Sky Valley Little League will be there cheering them on AND they get to run "The Field of Dreams" where the kids get to run with the players!  This is only the beginning of a beautiful friendship here with the Aqua Sox that we are creating in this wonderful community that we are truly lucky to be part of.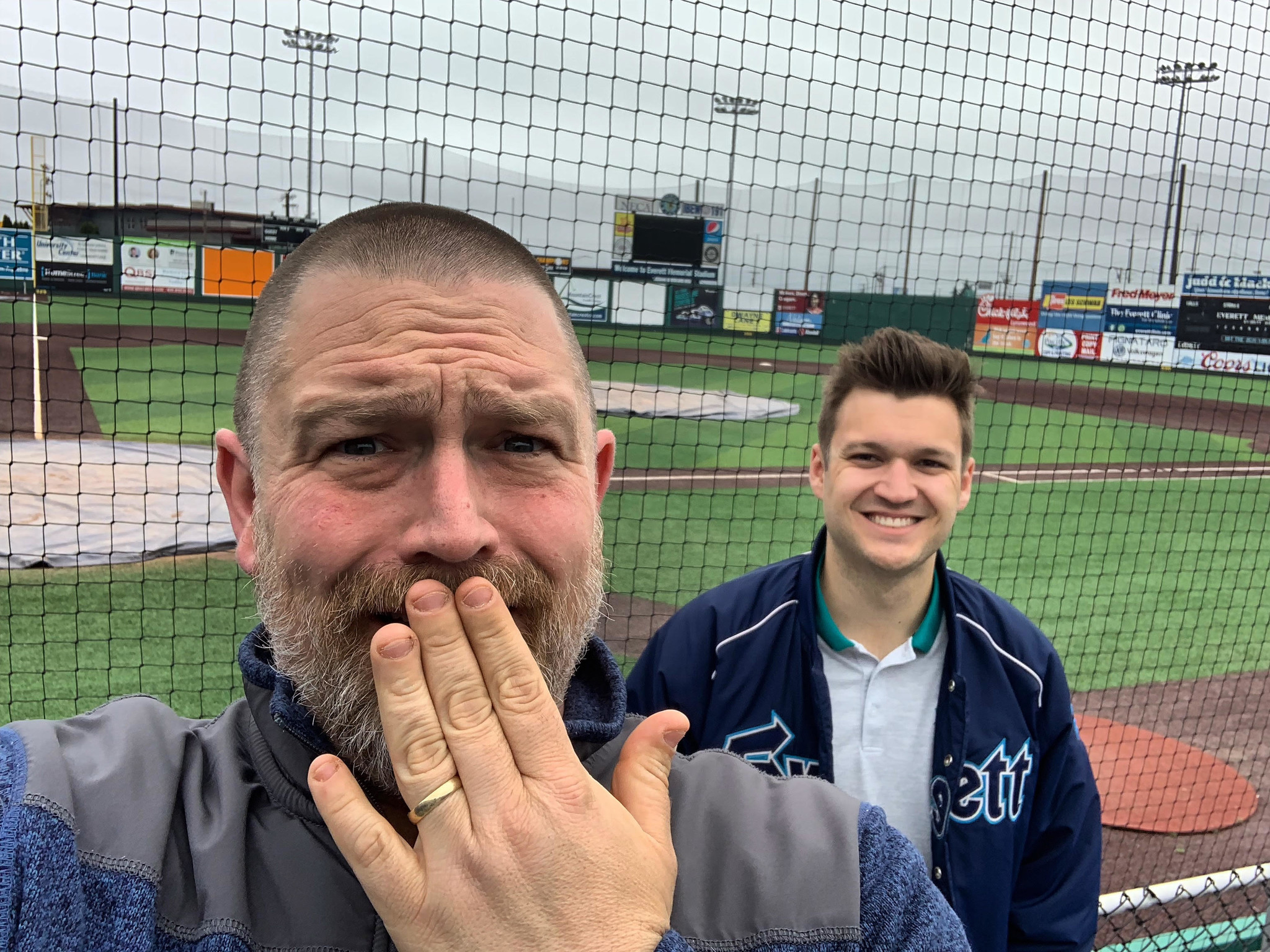 Please join us on this special night! We will have a Sam's Information Station TENT set up at the park for Baseball Bingo. Every time someone wins something the announcer will announce to come to the "Sam's Information Station" to claim their prize and we will be mentioned a lot because there are lot's of prizes. Come support us and eat a hot dog and drink a cold beverage and enjoy the organic, clean, local fun.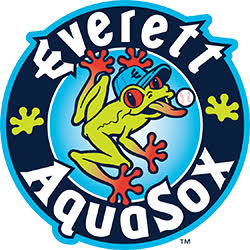 The Everett Aqua Sox have been a staple in the community since 1984. This year they are celebrating 35 years as proud members of the community. The Everett Aqua Sox are a Minor League Baseball team of the Northwest League and are the Class A Short Season affiliate of the Seattle Mariners. They play their home games at Funko Field which opened in 1984 and has a seating capacity of 3,682 fans.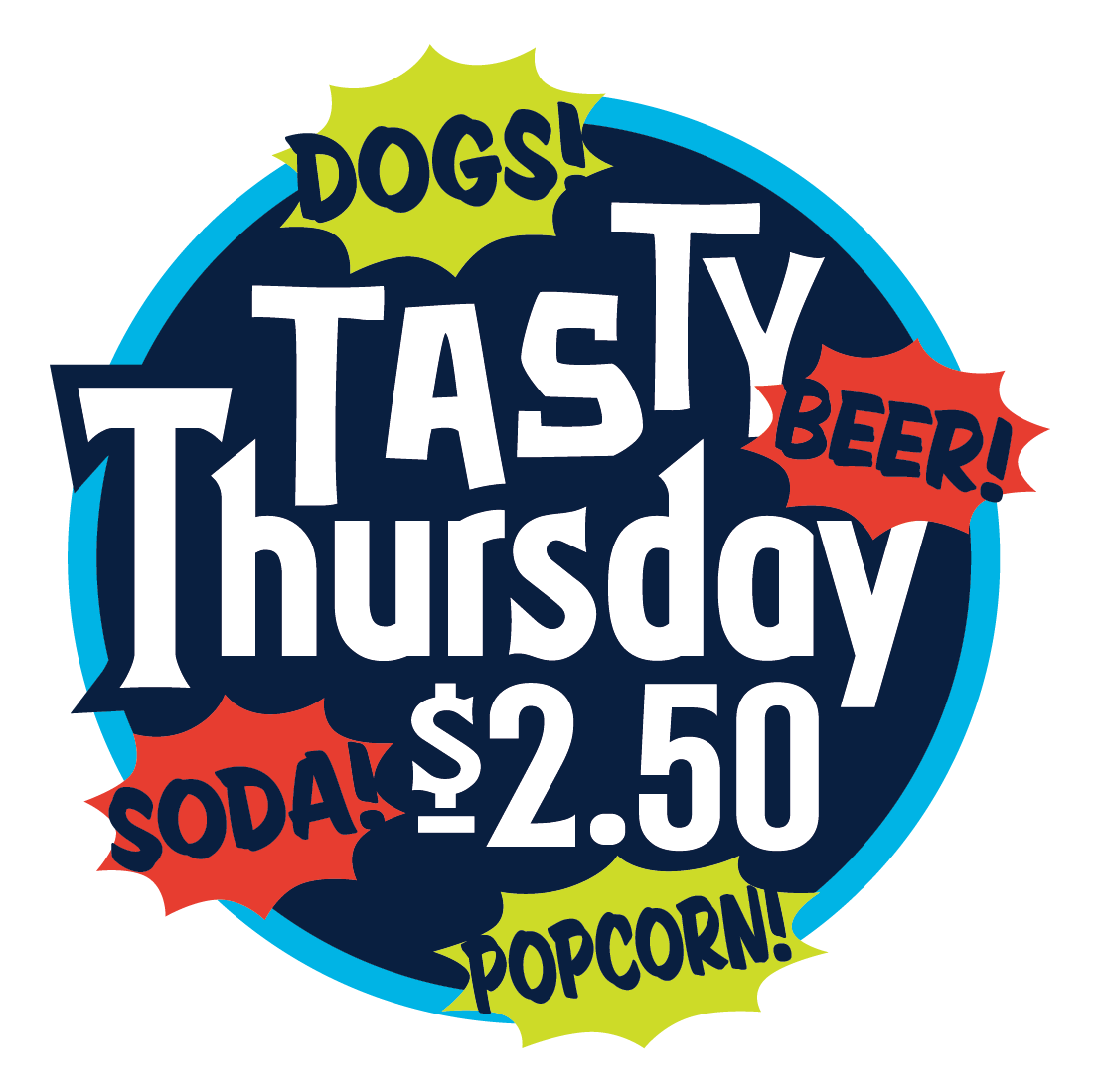 There are TONS of fun events this summer!
Home opener is June 21st.  

Merch Mondays, where they have new fun Aqua Sox merchandise to grab at the door.  

Trivia Tuesdays

Webbly Wednesday.  

Thirsty Thursday features local Brews of Snohomish Co. and $10 food and drink.  

Funko Friday  

and Fireworks every Saturday night!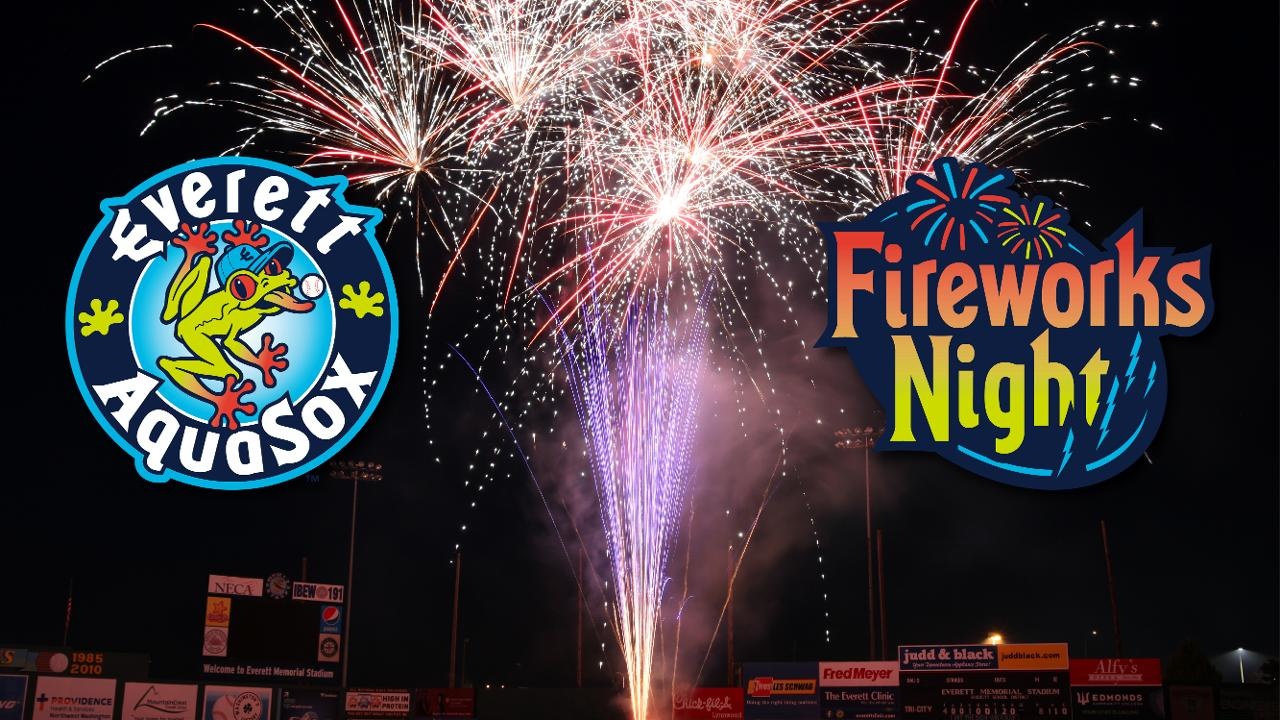 We are especially excited for July 22nds Bark in the Park! All dogs attending the game will receive FREE admission into the ballpark and the first 250 will receive a dog leash! I encourage you to check out everything Aqua Sox related this summer and come join us in the fun. <enter encouraging barking>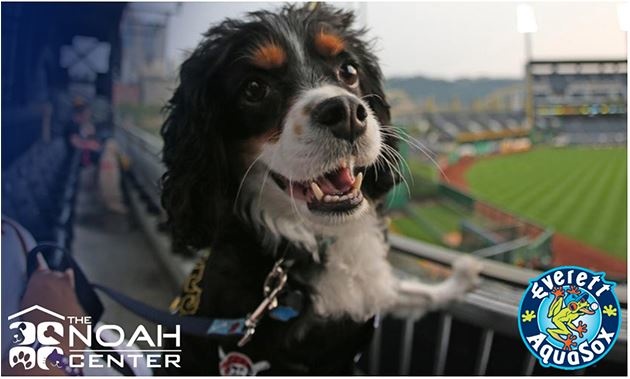 We will be there! Will you? They have a little bit of everything for everyone and I know I am super excited to bring my family and get into all the festivities that are being offered!
It's root root root for the home team...