Posted on
By Natalie Beers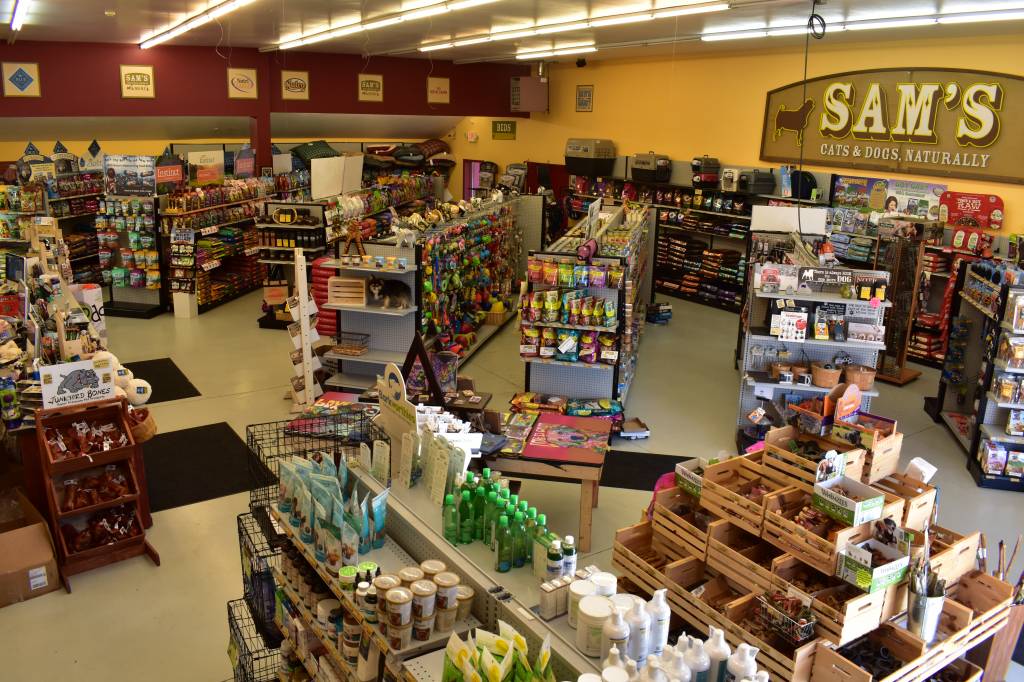 The big day is almost here!
Our Monroe store is turning 13!! We're celebrating with a huge anniversary sale, which means 25% off of everything* in the store! Come on down and help us celebrate with tons of free samples, over 100 raffles prizes, our 4th annual Wiener Dog Races, and our 1st ever Pug Party! We are also excited to be offering a fundraiser for Beck's Place!
*excludes CBD products
When?
Sale: August 4th and 5th from 9am - 7pm
4th Annual Wiener Dog Races: August 4th at 1pm
1st Annual Pug Party: August 5th at 1pm
Where?
All at our store in Monroe!
20016 Old Owen Rd.
Monroe, WA 98272
(360) 805-5060
We can't wait to see you there!